Renewed, New and Cancelled TV Series 2023 on HBO
The air of the HBO media network is filled with hundreds of television series. Every year, the channel's management carefully selects the best projects among them, which are worthy of being renewed for the new season. See the list of cancelled, renewed and upcoming TV series, which will be available in this or next years below.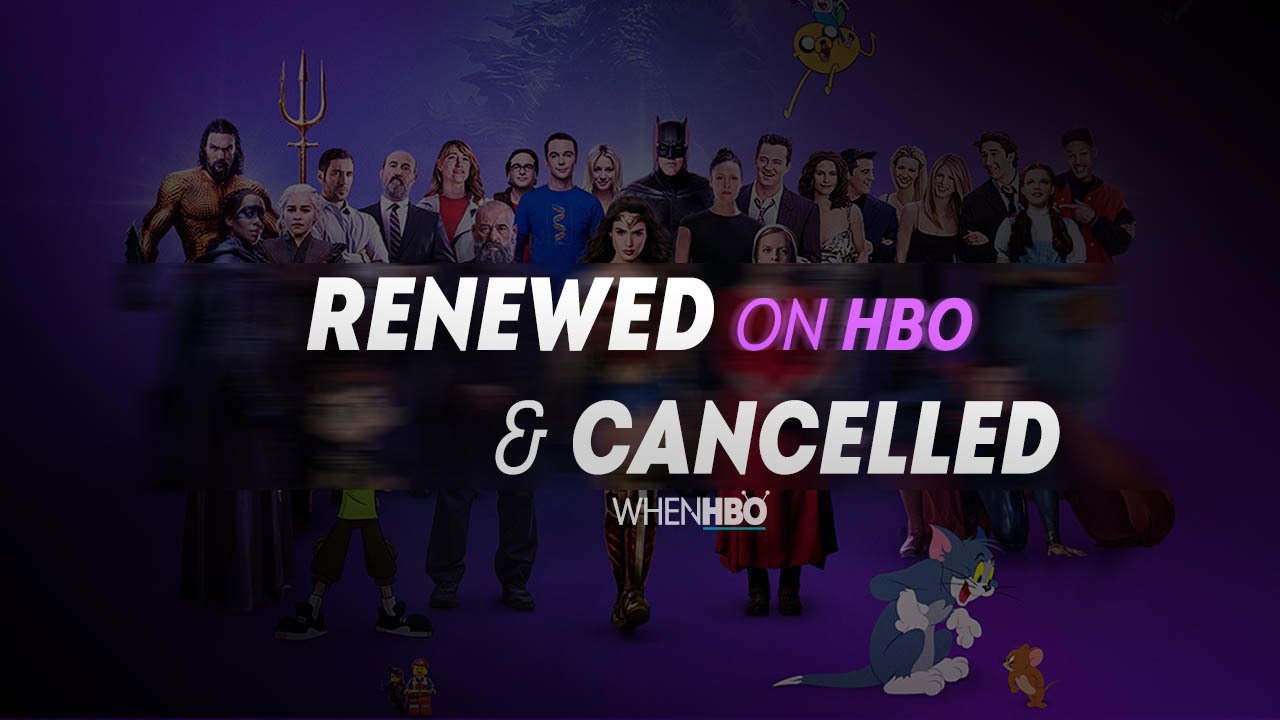 All premieres and projects that were in 2023 and previously continued or canceled are collected in our list. Many shows, due to low ratings, funding problems (including due to the coronavirus pandemic), did not continue, although they acquired an army of fans. Also, some stories just came to a logical end, as for example it was with the most famous television series - Game of Thrones. But their place is annually occupied by new projects that the scriptwriters create as if on an assembly line. This ensures the continued popularity of the HBO network among viewers across America and the globe.
(
#
A
B
C
D
E
F
G
g
H
I
J
K
L
M
N
O
P
Q
R
S
T
U
V
W
Y
---